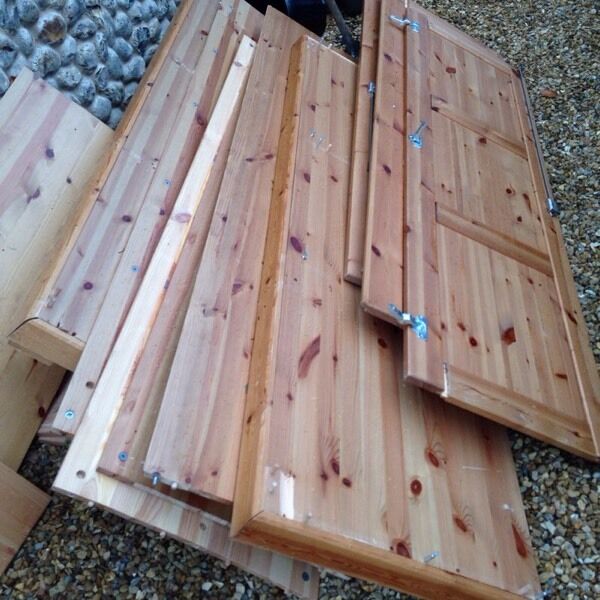 While making a dog house or installing a wooden floor board, much of the planks are left as scraps. Some are too small for any other use. So I will tell you some creative ways to use these scrap material.
Make a wooden doormat – Yes you can make a real classic wooden doormat from the leftover planks. It looks cool. Just cut lengths to 12 inches and drill holes in side. Use string to keep it together.
Tool to smoothen wallpaper – You can build a small tool to smoothen the wallpaper. Just cut a small plank and use foam board to make a handle. You can use this to smoothen the wallpaper removing any air bubbles.
Cover the ceiling – If the scrap is enough you can use it to cover the ceiling. It will give the vintage look and give weather protection also.
Make a classic frame for a desk photo – You can cut and size up a scrap wood plank to design a photo frame. You just need small pieces to work upon. Use another scrap wood plank to screw at the back to make a classic wooden photo frame.
make a soil hoe handle – You can make  hoe handle out of the scrap which can be used to level out soil in the garden.